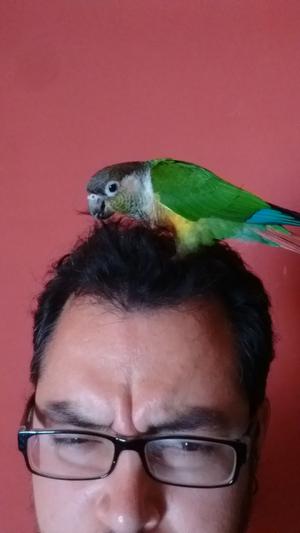 GRADUATE STUDENT
BS, JOURNALISM, UNIVERSITY OF ILLINOIS AT URBANA CHAMPAIGN, 2008; MA, GLOBAL ENVIRONMENTAL POLICY, AMERICAN UNIVERSITY, 2013.
Political ecology, agrarian capitalism/development, "peasants," neoliberalism, marine/coastal/oceanic spaces, India, cycling
+1-623-252-3428
ajadhav@berkeley.edu
I entered the PhD program in geography in August 2016. I spend a lot of time thinking about so-called peasant fishers, coastal spaces, nature resource communities, the creation/recreation of place, neoliberalism, uneven development and the ocean. Geographically, I focus on India.
I'm also a dive geek who is semi-militant about bike riding and tree planting.
I have previously been (approximately in reverse chronological order, sometimes only briefly) an NGO researcher, Indian government survey designer, book/paper editor, intern, protester, journalism lecturer, voiceover artist, scuba divemaster, international travel bum, freelance writer/photographer, political (and other) newspaper reporter, tennis instructor, market researcher, grocery stock boy, corn de-tassle-er and lawn mower.
I also hold a master's from American University in global environmental policy and a bachelor's from the University of Illinois in journalism.
Find me online at:
https://berkeley.academia.edu/AdamJadhav