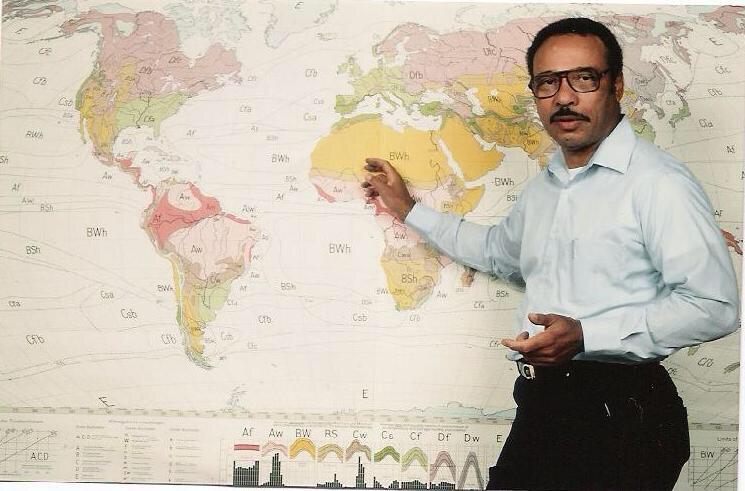 Professor Emeritus Orman Granger recently passed away at his home in Berkeley, CA at the age of 88. He's survived by his wife, Donna Granger, and children, David Granger and Logan Granger.
Professor Granger joined UC Berkeley faculty in 1974 and retired from the Geography department in 2004. Born in Trinidad & Tobago, he was one of the first tenured black faculty members in the department. Professor Granger's research focused on climate change, sea level rise and its impact on island states, as well as characterizing the El Nino effect on weather patterns in the western US.
We are grateful for the passion and dedication Professor Granger brought to his work and our department.
Memorial Service for Professor Orman E Granger
Saturday August 26th, 1-3pm
Fernwood Cemetery, 301 Tennessee Valley Rd, Mill Valley, CA